Carlson Homestead Tack Shed
SOLD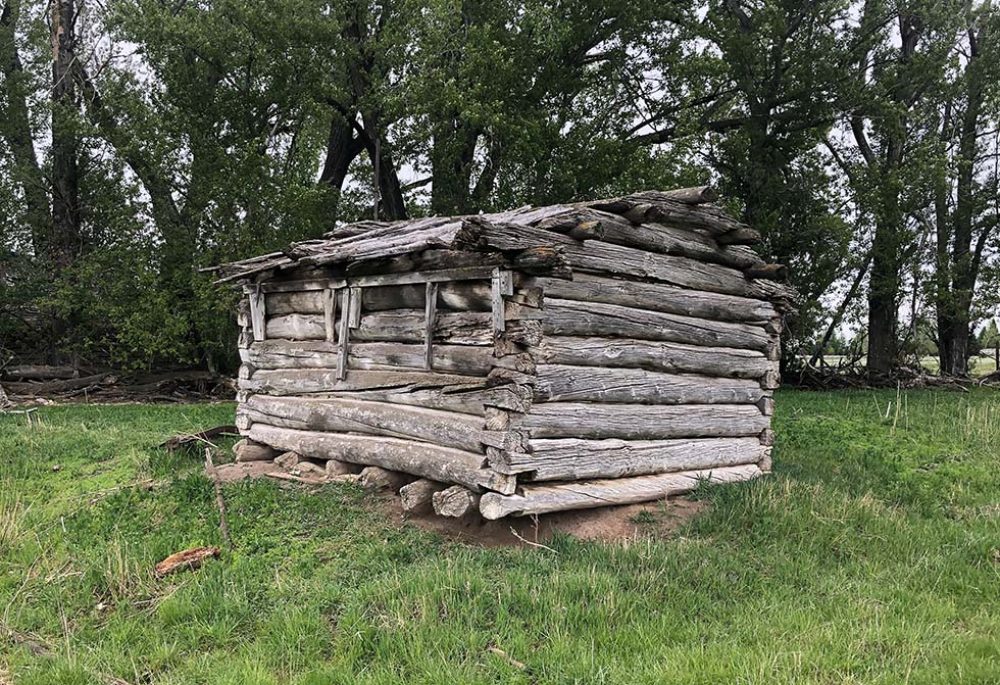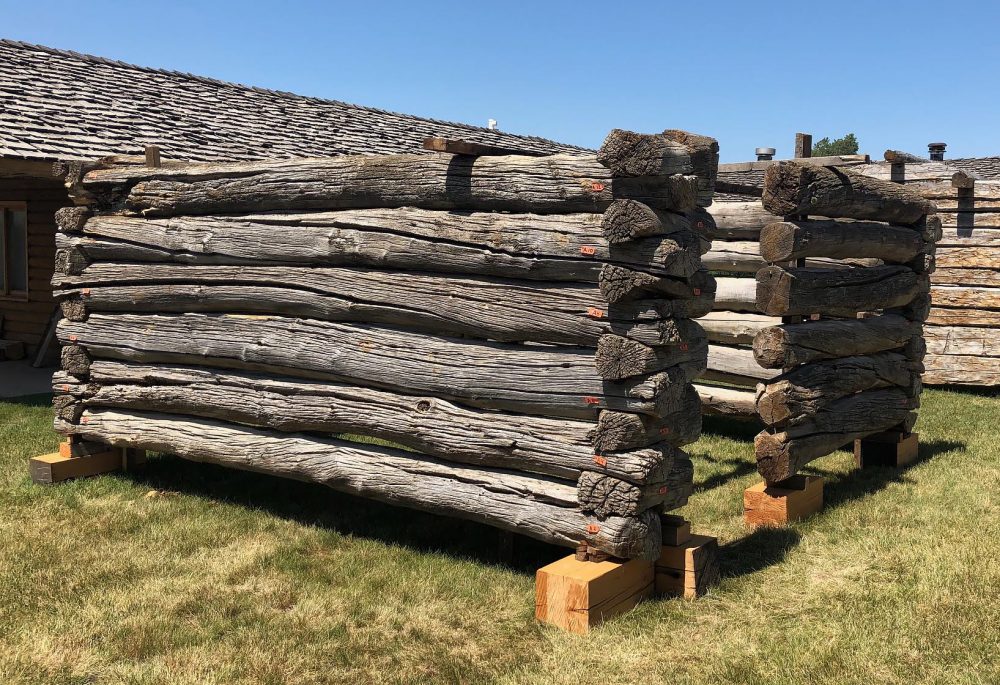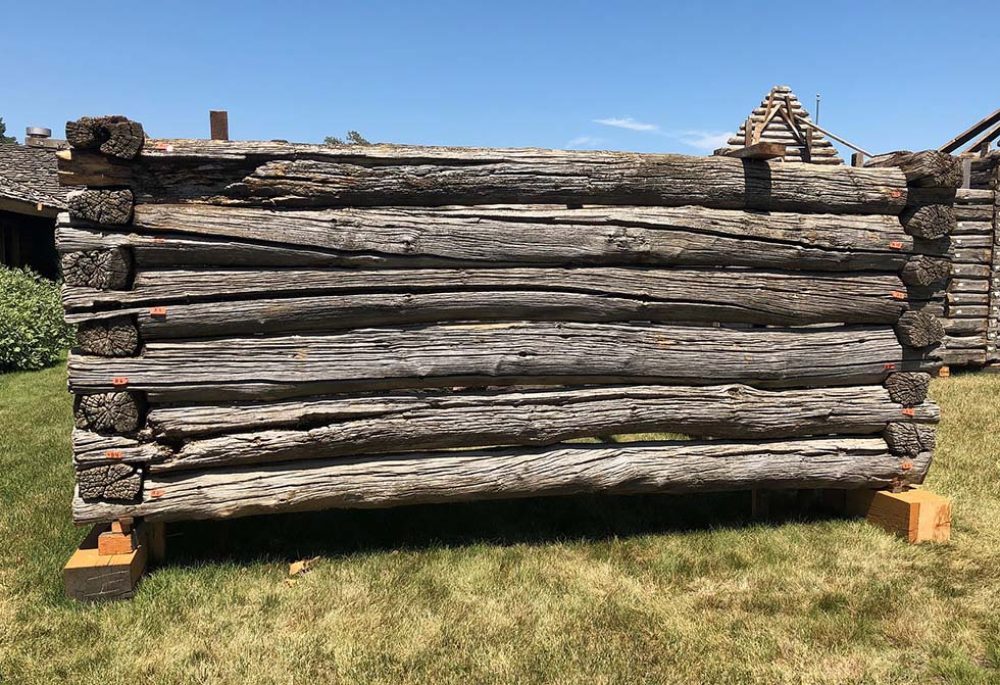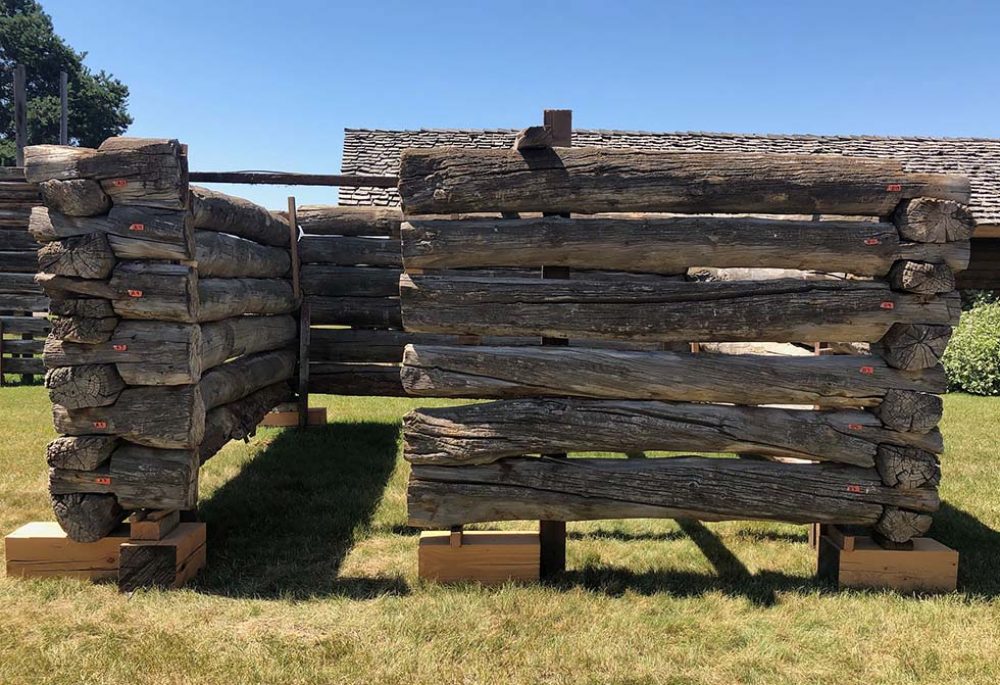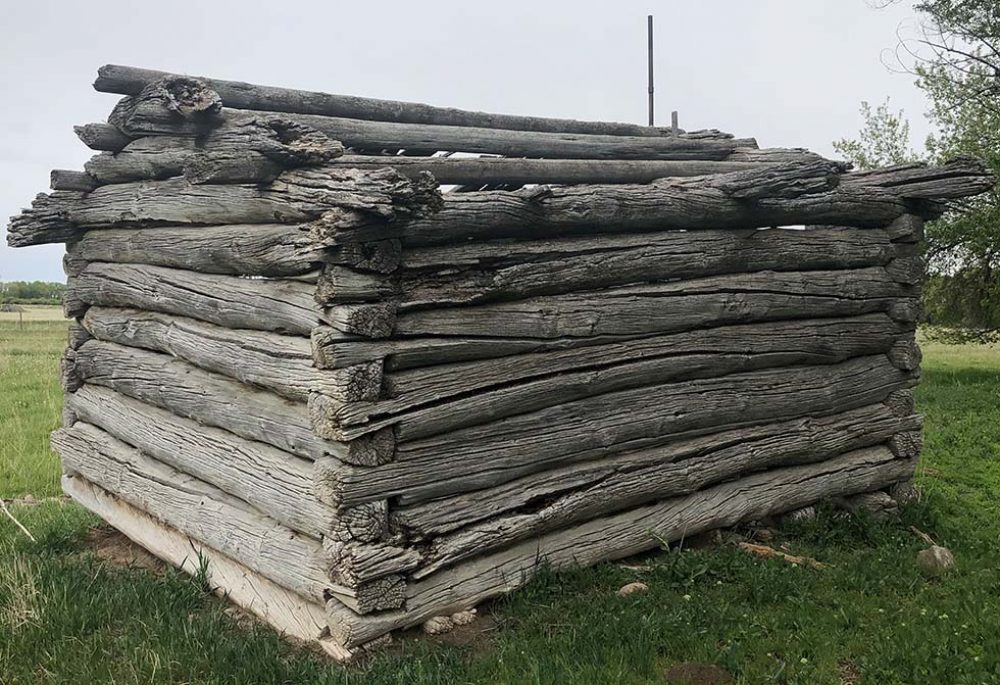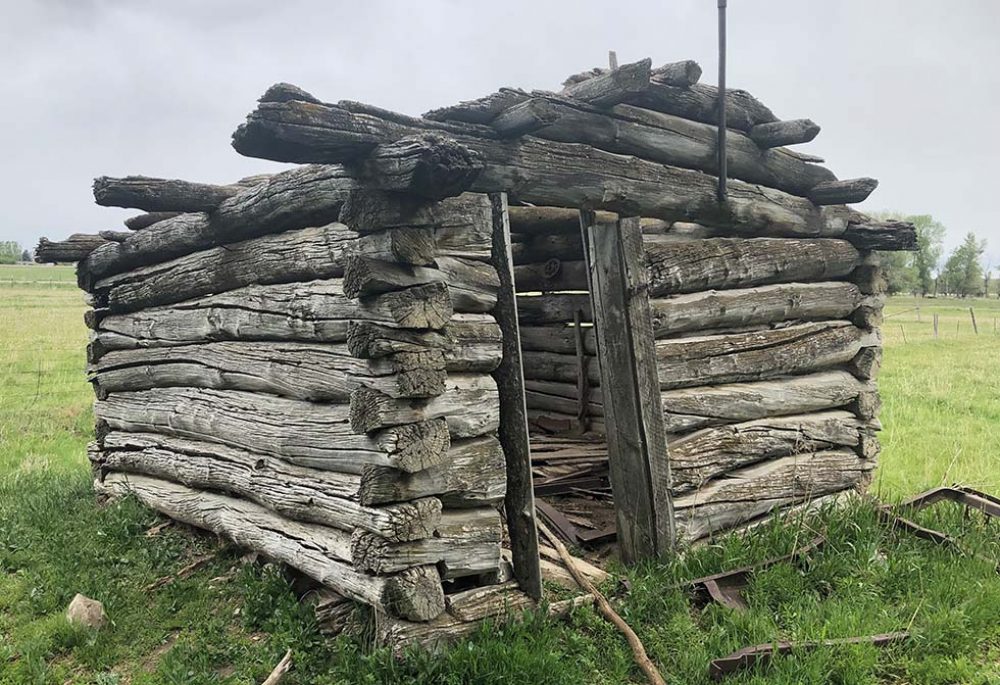 Antique round log structure with dovetail corners that is 1 story tall with 1 door and no windows. Built circa 1883 near Rexburg, Idaho.
14'3″(w) x 14'7″(l) x 5'11″(h) | 6 courses | 9″-12″ diameter logs
Most logs are sound, but some decay is present
Includes labeled pieces and a labeled diagram for reassembly. Includes replacement pieces at the discretion of MRL.

39 Jays Way, Gallatin Gateway, MT 59730