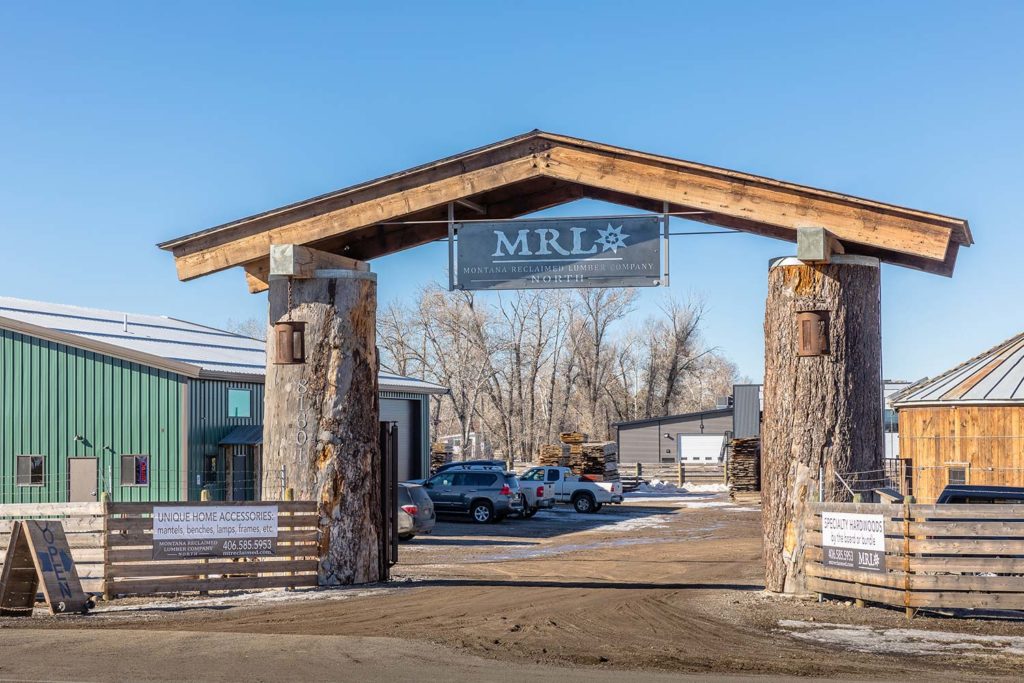 MRL OUTLET: a division of MRL uniquely designed to serve the public
We invite you to drop in and visit our showroom, yard, and warehouse, where you'll find a well-curated selection of reclaimed lumber for projects great and small. Unlike any lumber yard you've visited; our friendly and knowledgable staff are here to help you turn an inspiration photo into a reality.  
Save when you buy in bulk! We have hundreds of neatly stacked bundles of lumber called bunks in stock. Prices start at around $40 and sizes range from 45-1500 square feet, with an average price per board foot of about $2. Bunks are perfect for accent wall, ceiling, or soffit cladding. Build a bed, bench, or barn door. Craft custom picture frames. Bring your honey-do list and we'll help you find the right bunk for the job.
Various reclaimed lumber products are offered by the board so you can mix and match for jobs large and small. Hardwoods such as teak, chestnut, cherry, walnut, and oak are available as live-edge, old-face, and re-sawn, and are stored inside. Outside we have racks of gray and brown boards organized by thickness and width so you can quickly and easily get back to work on your project.
A unique fireplace mantel makes a statement, and our selection is incomparable. From our limited edition circa 1600's French oak hand-hewn beams to our re-sawn Douglas fir, we have a mantel to fit your design aesthetic and your budget. Our talented team can detail and finish it for you, or you can purchase an unfinished mantel. With our extensive selection, we're sure to have just the focal point you've been looking for
Mother nature created the color palate, and we provide the nuanced sorting and milling for straightforward installation. Evidence of its previous life, this material will exhibit nail holes, strap marks, and other historical character. Twenty- square-foot bundles are boxed and ready to ship. Boards have been kiln dried for stability, back-planed to a consistent thickness of a hefty 5/8 inch, straight-line-ripped for tight seams, and sized to three widths so you can choose from a single width or mix it up. If you'd like widths other than 3, 4 and 5 inches, please inquire about our custom options.
Sign up for our newsletter to receive updates and exclusive offers.