Our mission is to be the best reclaimed lumber company in North America while honoring our values with our employees, vendors, and customers.
Back before there was an entire industry around it,
we started a business selling salvaged wood.
As early as the 1990s and before the green building revolution, Mike Halverson found himself canvassing the backroads of Montana in search of old barns needing new life. In these structures left over from a different era, he saw what others weren't seeing at the time: an opportunity to recycle materials and remnants from the past that would otherwise be lost. So, making sure to respectfully cooperate with landowners, Mike carefully dismantled barns and other structures, then sold the lumber out of his garage.
Over time, Mike expanded to a 35-acre yard with multiple mills, kilns, and skilled employees to help create one of the largest collections of antique lumber available. While he no longer dismantles the barns, he continues to hand-select reclaimed lumber from across the globe and run the company he founded.
The main yard, nestled in the southern reaches of the storied Gallatin Valley, supplies custom lumber packages for flooring, siding, timber, paneling, and trim projects. Six miles down the valley, our north yard is uniquely designed to serve the public with a small selection of one-of-a-kind tables, bookshelves, fireplace mantels, and other wares for the home built by our experienced craftsman. The north yard also sells specialty hardwoods, barnwood and corral board by the board, and bargain bundles or bunks.
In the heart of the Midwest, we have a sourcing and staging facility to help with our procurement of regional products.
If you're in the Gallatin Valley, stop by one or both or our yards and say hello! We always look forward to meeting you in person.
Sincerely,
The MRL Team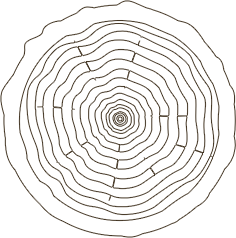 200 years combined
team experience.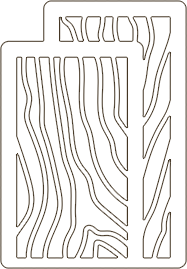 Millions of board
feet of material.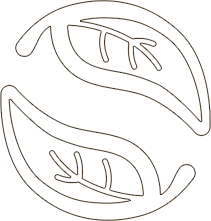 An enduring commitment to quality & ethics.
With a combined experience of over 200 years, plus millions of board feet of material, the Montana Reclaimed Lumber Co. team can produce what you need to lend authenticity and character to projects large and small, contemporary and rustic.
Sign up for our newsletter to receive updates and exclusive offers.