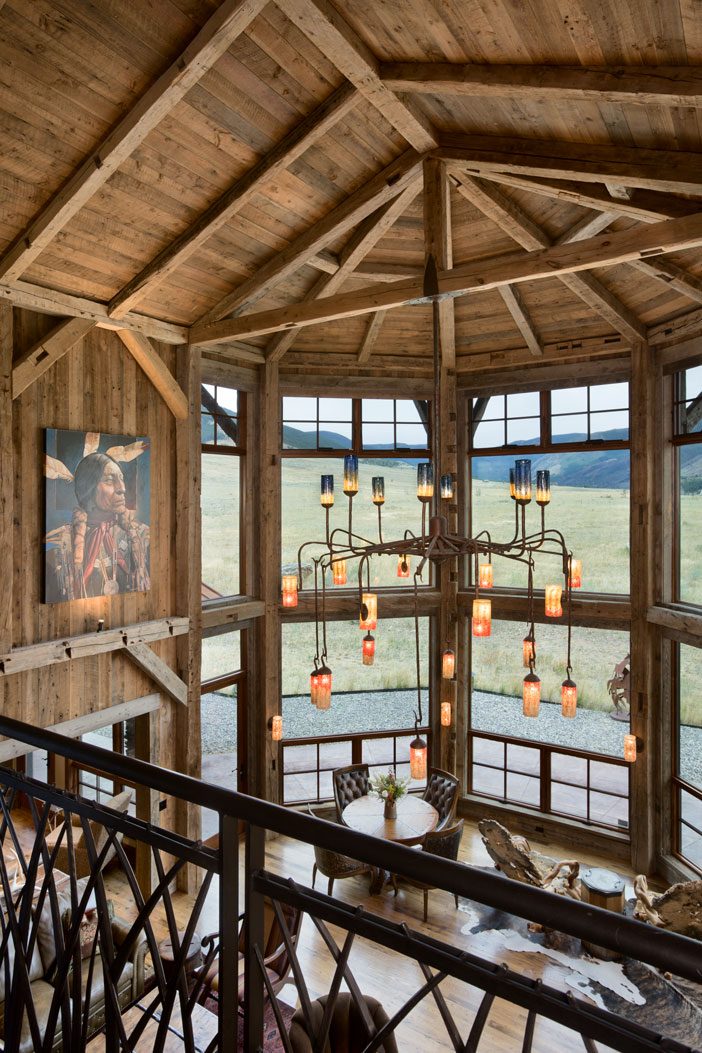 Complete the look
of your home
Add stunning detail with reclaimed rafters, trim, and fascia.
Reclaimed lumber rafter and trim packages provide continuity through a space that already features antique siding, timbers, paneling, and flooring. Conversely, such packages can elevate the overall design with these highly visible elements. Our materials can be custom-milled to suit a range of aesthetics from contemporary to rustic, often while maintaining the natural patina that cannot be replicated by finishes from a can.
To hew a log is to transform the naturally round log into a timber, with either two or four roughly flat surfaces to yield two-sided or four-sided hand-hewn, respectively. Before sawmills and lumberyards were common, craftsmen used hand tools, such as broad axes and adzes, along with hard work and skill to turn logs into timbers. This arduous work left signature adze marks on the beams, which not only add unique character and authenticity to the product, but also a nod to the lost art of hewing by hand. Because this material was crafted by hand from locally available logs, the dimensions and species vary.
Over decades, the joists and rafters of warehouses, schools, homes, and other buildings take on a rich toast-to-tobacco brown patina. What once served as a structural component can now lend a look to your home that only time can create.
Sun, wind, rain, snow, and plenty of time collaborate to create the gray tones in our corral board. Of all of our products, none more truly represents the iconic rural Montana landscape, with its miles and miles of fence lines, interrupted by the occasional outbuilding or corral. The available dimensions are defined by what fences are made from: 2" x 6", 8", 10", 12". From those, we can mill it smaller to fit your project.
These antique timbers came from densely grained, old growth trees and provided the structural framework for agricultural buildings, factories, warehouses, hangars, shipyards, and other commercial buildings. Produced after the advent of the industrial mill, they range in size from 4" x 4" to 16" x 32" and beyond.
In an effort to further reclaim the reclaimed, we add finish to boards band-sawn from the cores of joists, rafters, and beams. These cores exhibit some of the same characteristics as our other reclaimed lumber, like tighter growth rings, nail holes, and stability, but also provide the modern convenience of a finish that is ready to side your home or clad your interior walls in a range of colors. While many try to replicate the look of reclaimed with new wood, our core elements line begins with stable antique lumber for unmatched authenticity.
The advantages of MRL reclaimed rafters, trim & fascia:
Coordinates well with other reclaimed materials.
Highest quality material in the industry, pulled from exclusive sources around the world.
Hand-selection process ensures you get the exceptional design element you're looking for.
Building with recycled lumber contributes positively to a healthy environment.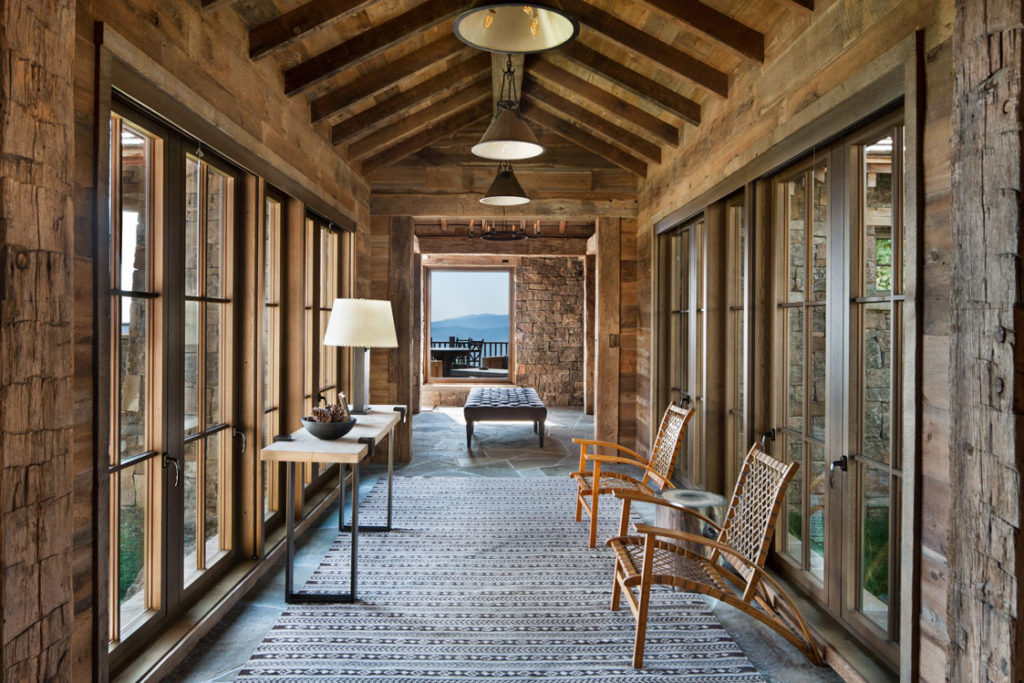 Follow @Montana.reclaimed.lumber on instagram

Sign up for our newsletter to receive updates and exclusive offers.