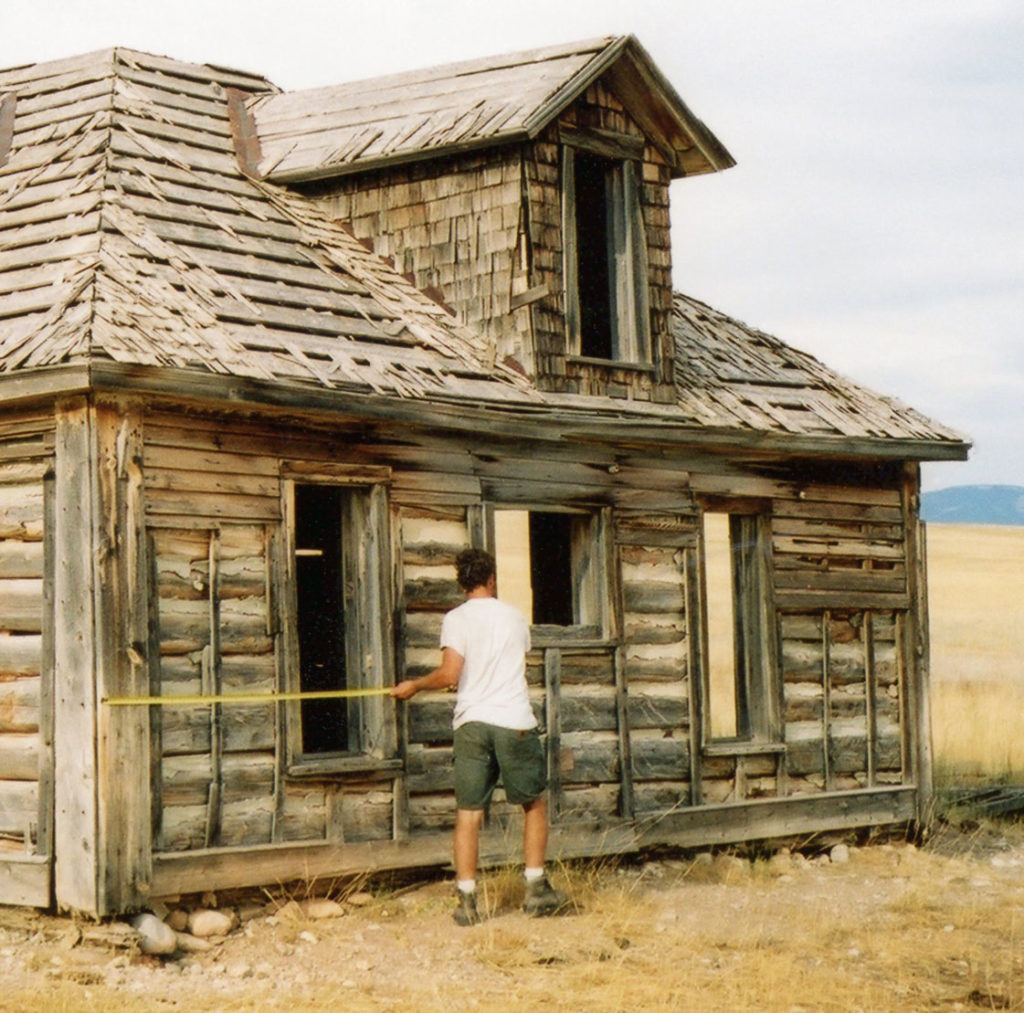 Do you have an old cabin, barn, antique structure or stack of reclaimed lumber that you no longer want?
At Montana Reclaimed Lumber Co. we purchase quality antique lumber from across the country and beyond. We prefer that your historical treasure is given a second chance to side a home, clad a wall, or provide a unique focal point for a commercial space. Please keep in mind that we usually purchase in large volumes, such as 10,000 board feet or similar.
Here is what we need in order to determine if your material is a good fit for our needs:
Your name and contact information (email address or phone number)
The quantity of material you wish to sell or donate
Dimensions of material
Species (if known)
Location of material
Current state of the material (de-nailed, stacked, still attached to a structure and needs to be removed, etc.)
Pictures! These are very important if at all possible. Please try to include both close-up pictures and a picture of the overall structure or stack.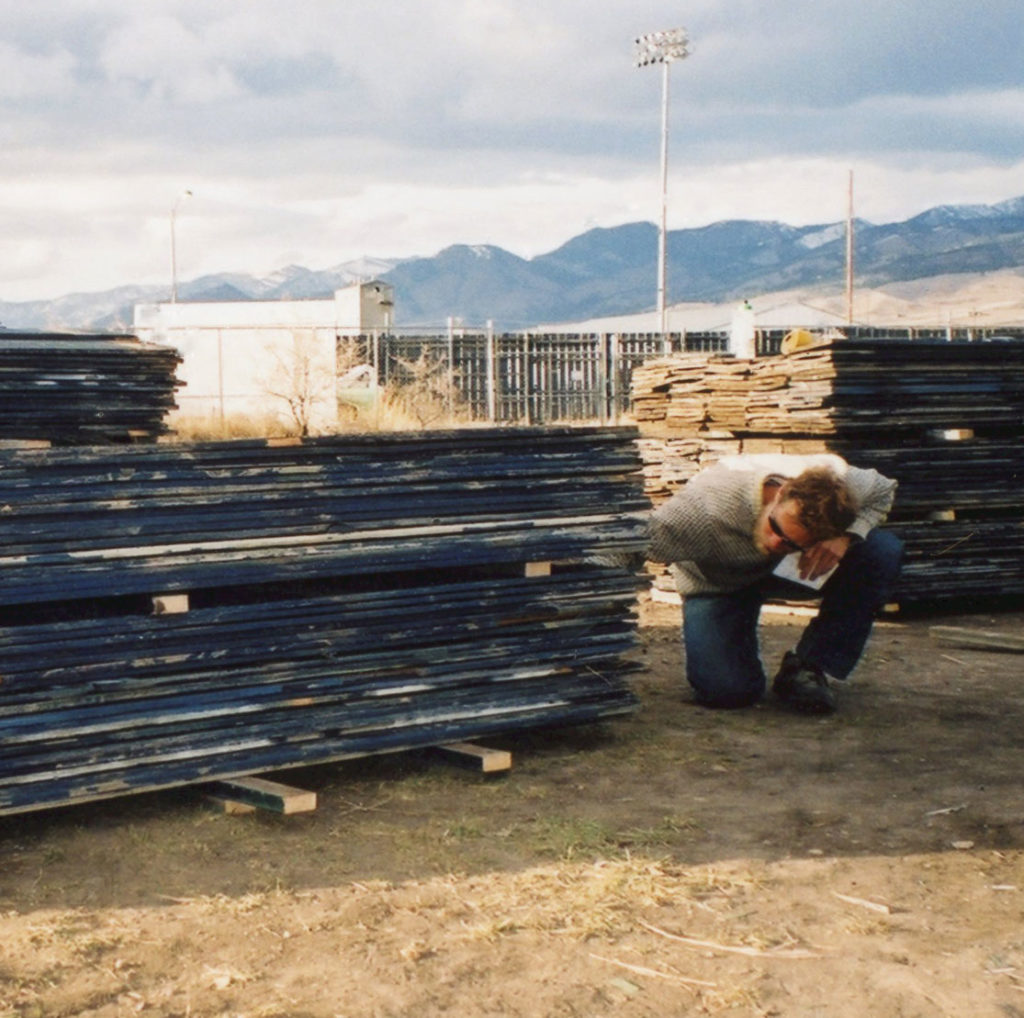 Thanks for making an effort to give your antique structure or lumber another chapter in its story!