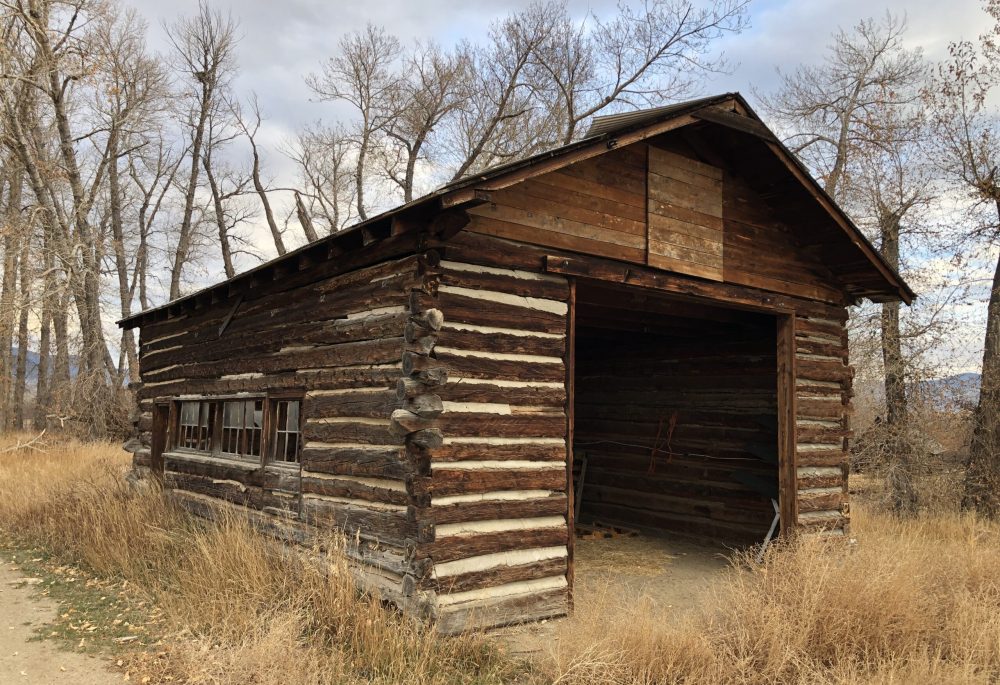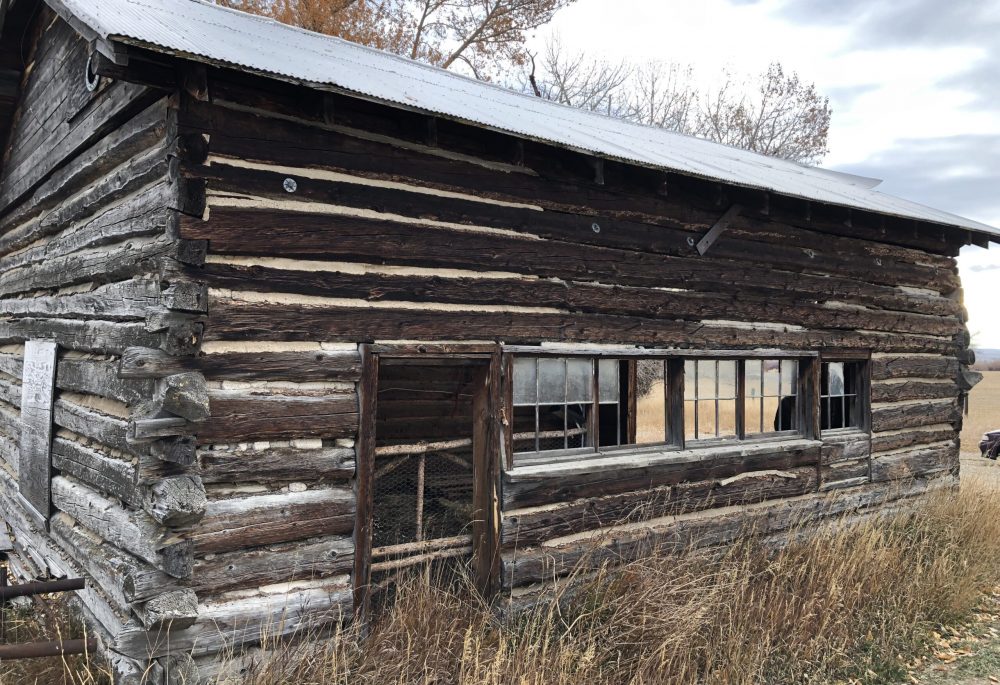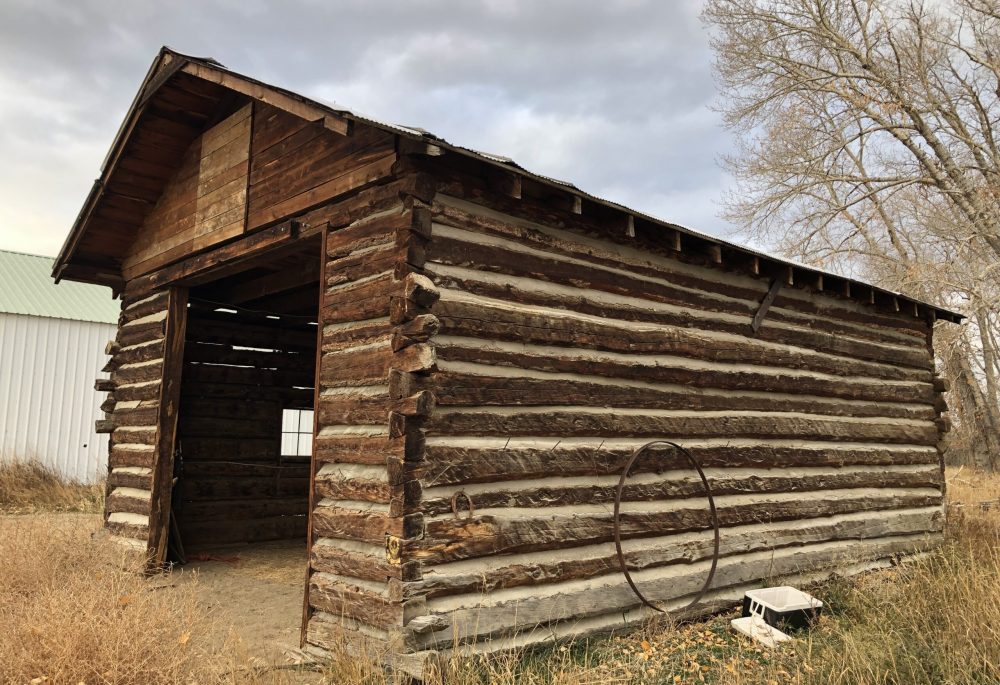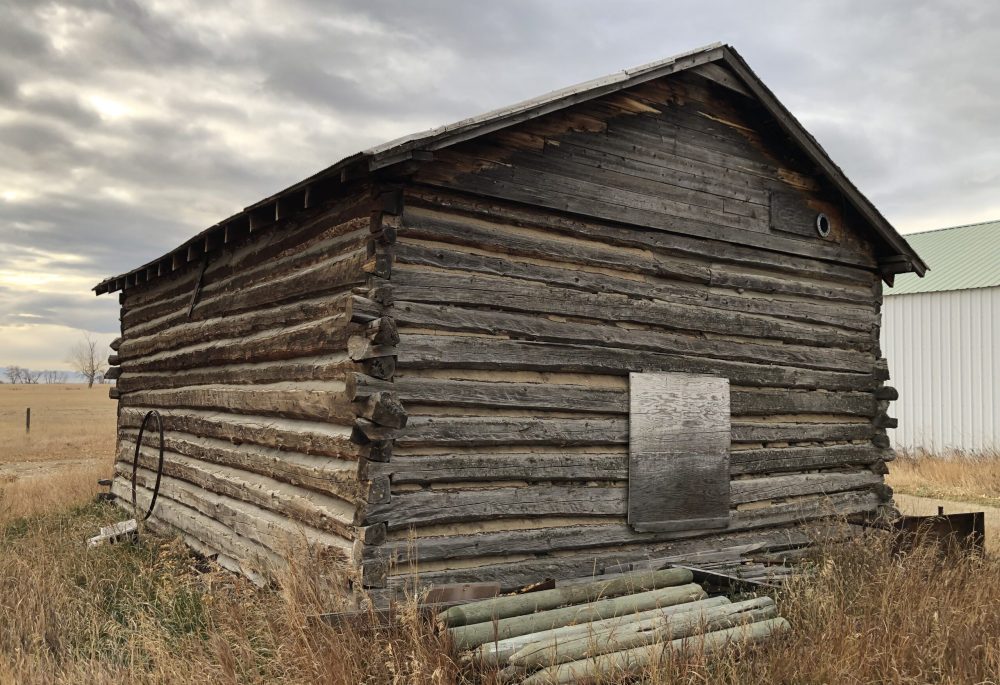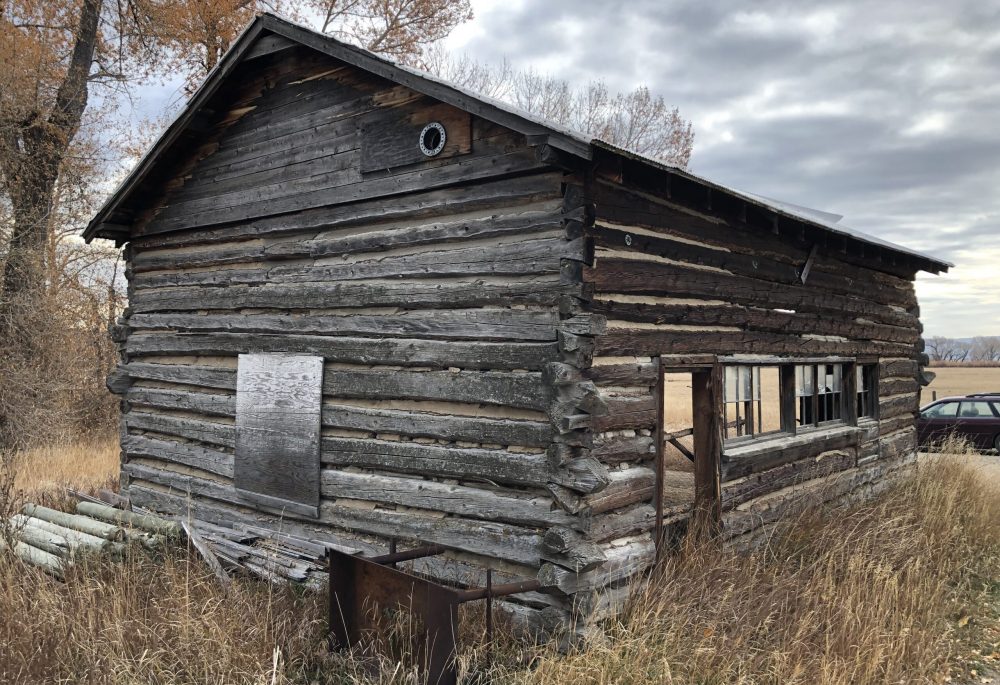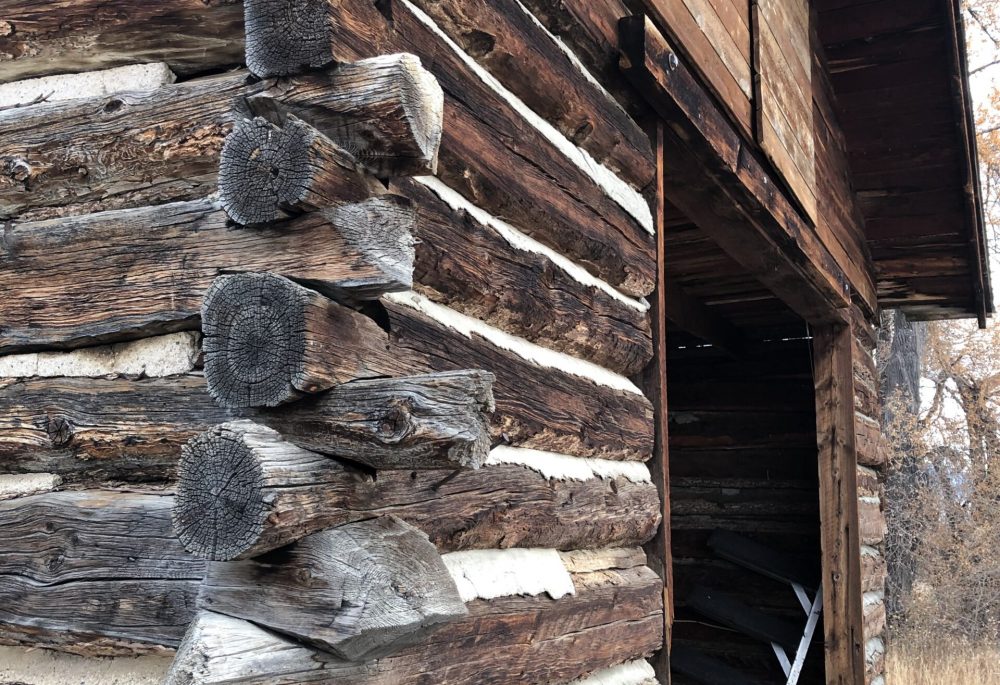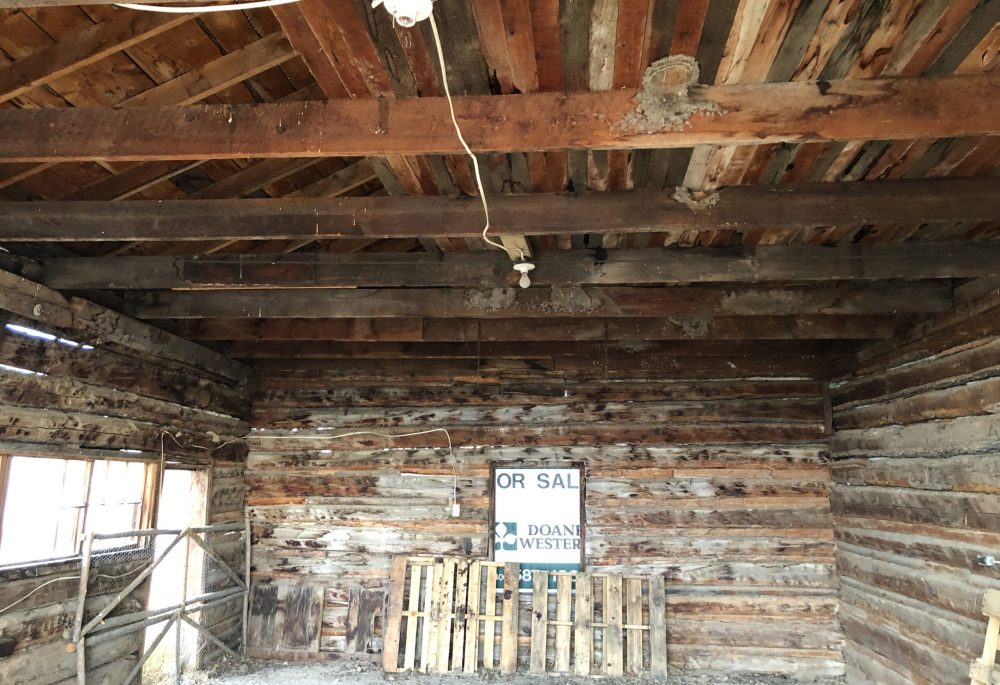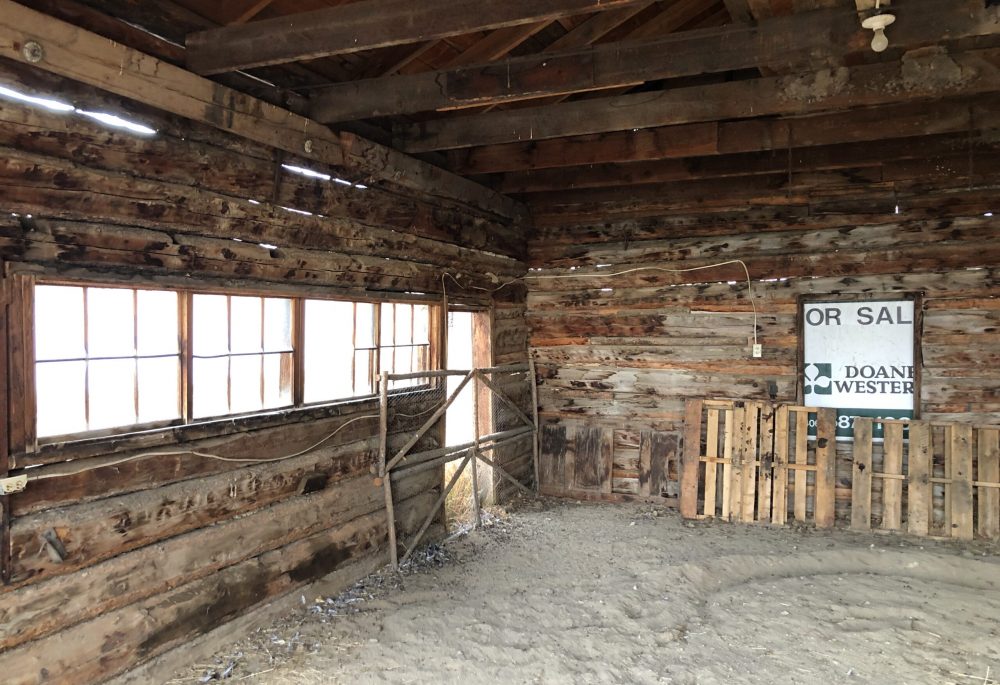 A barn from circa 1880, which originally stood near Boulder, Montana. Hand-hewn logs with dovetail corners frame a large garage-door style opening on one end, a man-door opening, and several windows.
19'8″ (w) x 28′ (l) x 11′ (h) | 12 courses
Sound and in good condition
Includes labeled pieces and a labeled diagram for reassembly. Includes replacement pieces at the discretion of MRL.

39 Jays Way, Gallatin Gateway, MT 59730