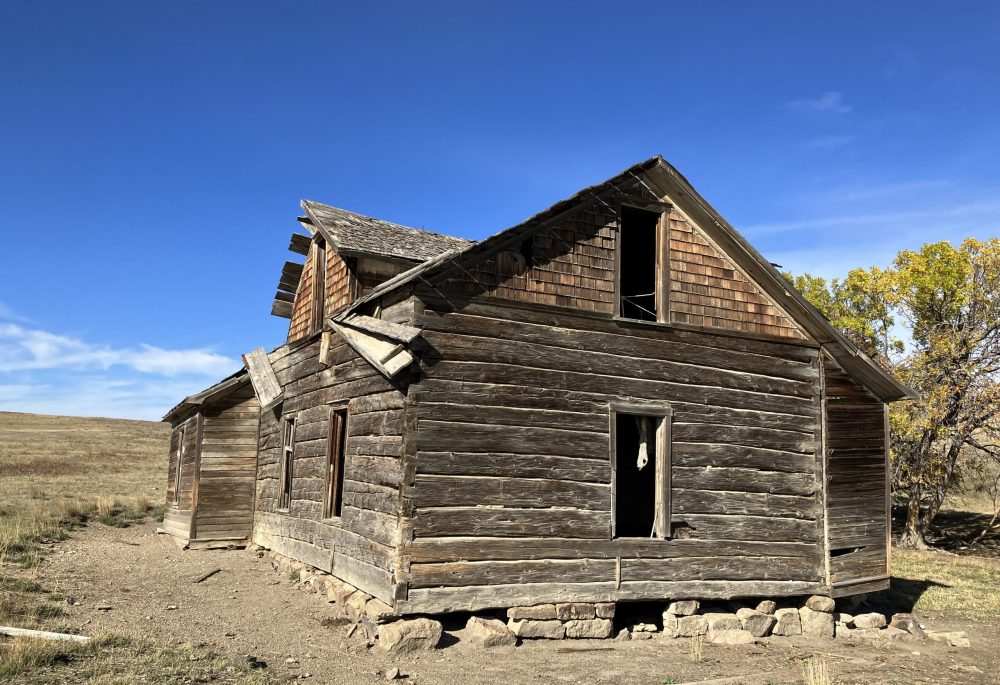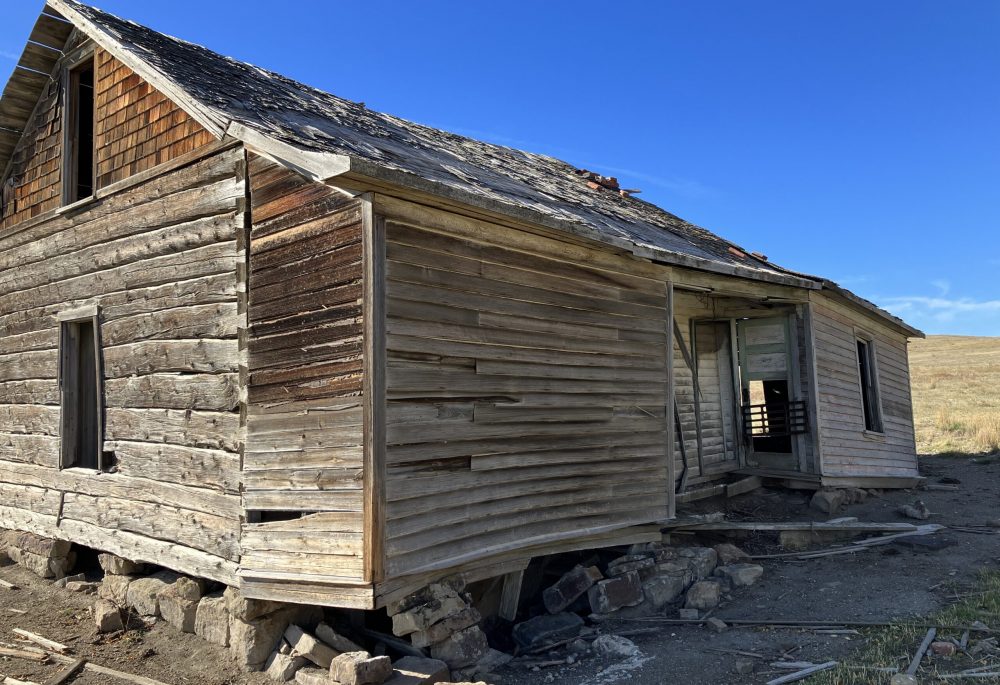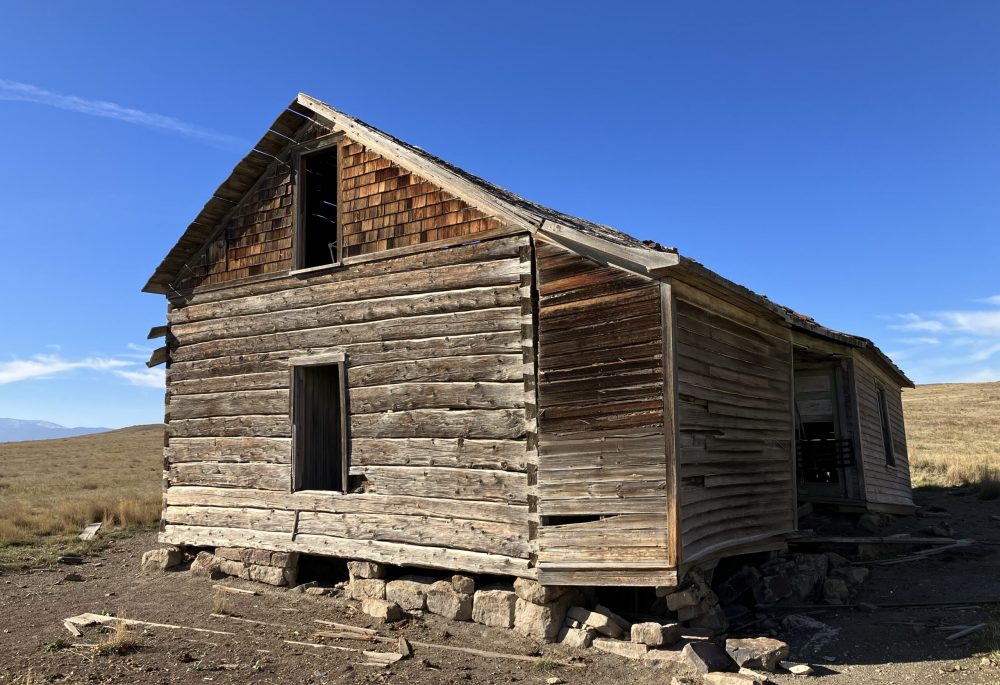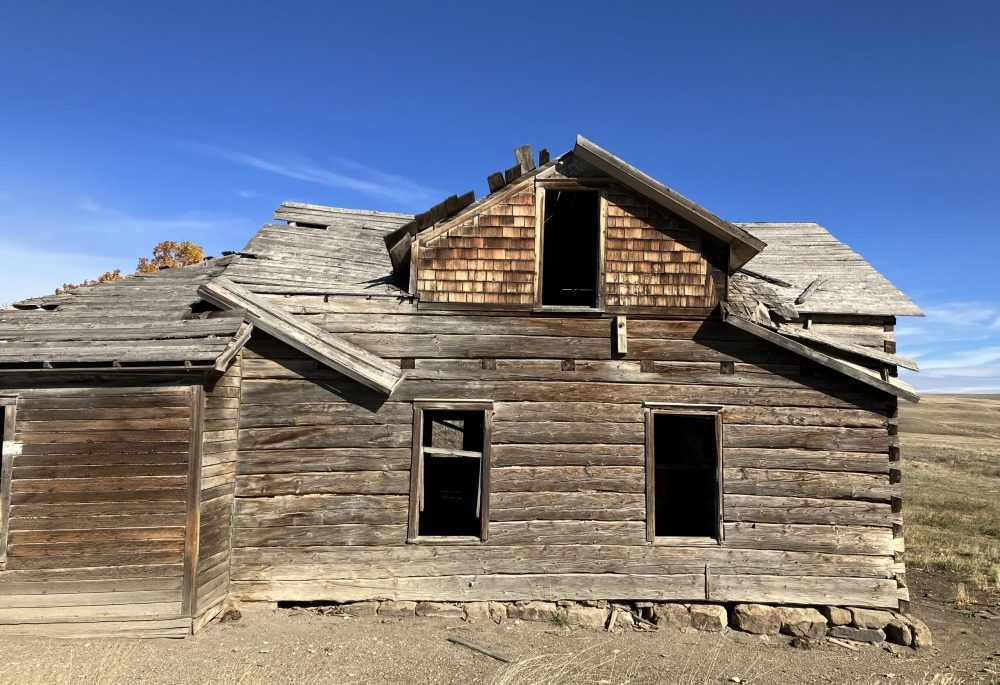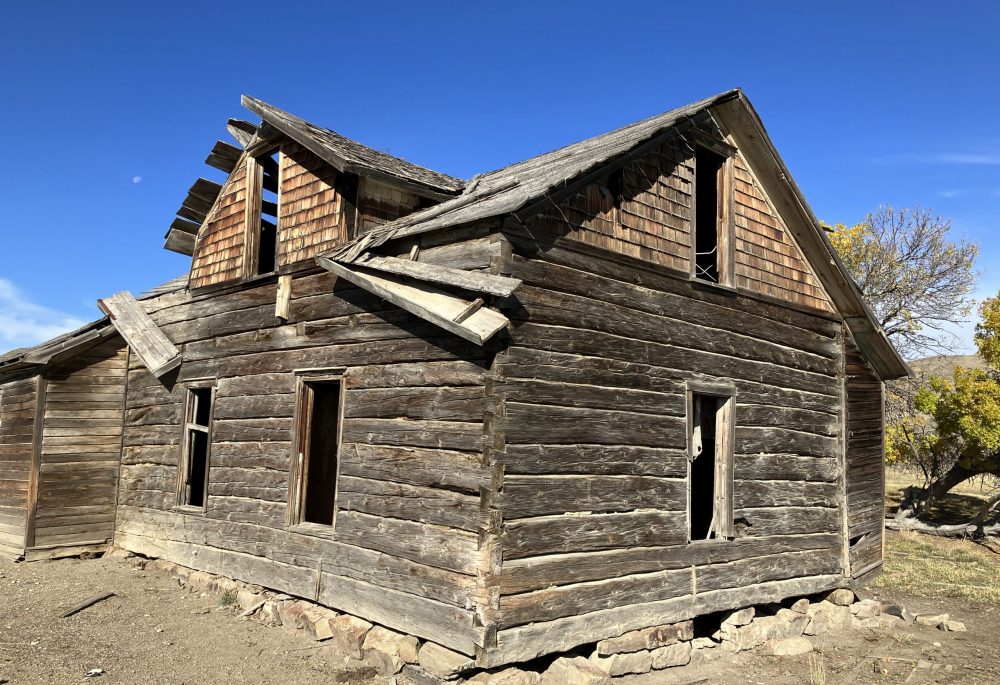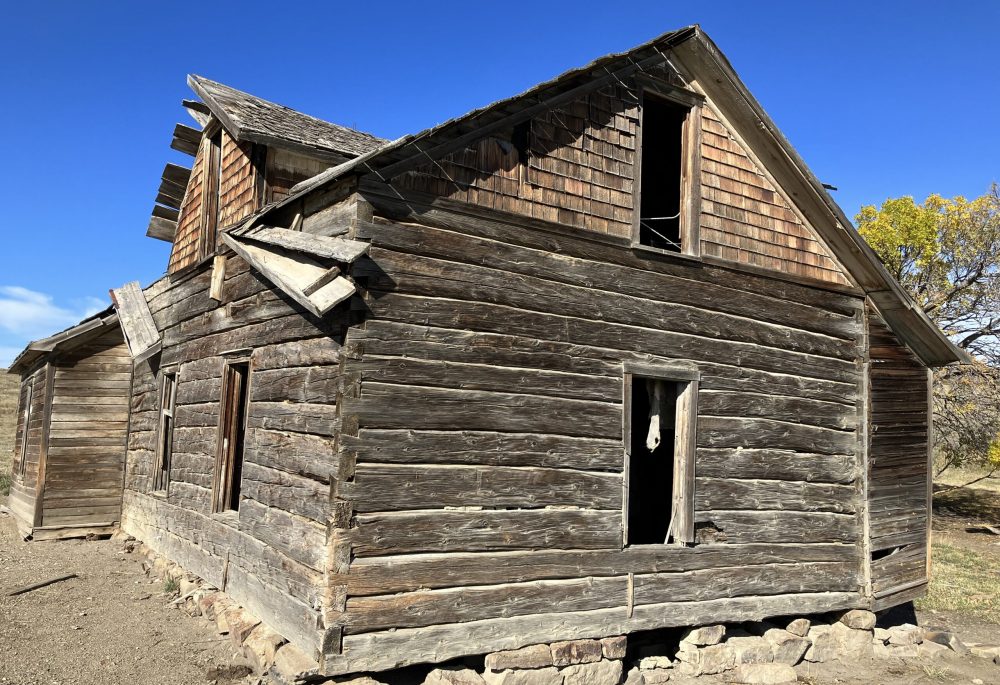 We think this home built by a Finnish Blacksmith and his family in the 1890's is worth salvaging, and we hope you'll agree!
18'10" (w) x 24′ (l) x 10'4″ (h) | 13 courses | two-sided hand-hewn
Sound and in good condition
Includes labeled pieces and a labeled diagram for reassembly. Includes replacement pieces at the discretion of MRL.

39 Jays Way, Gallatin Gateway, MT 59730